Thanks for attending How To Fight the Highway in Your Backyard (Panel) — Featuring Amy F. Stelly and Danielle Richard, Moderated by Asia Mieleszko.
Highway expansion is wasteful and destructive. But what can you do to fight it when such a project comes to your community? Hear from advocates on the front lines taking on the powerful network of highway-building interests in a panel discussion with members of the 4-Corners Coalition for Transportation Planning Reform in Louisiana, a unique regional group of advocates who have banded together around shared Strong Towns goals of ending highway expansion and creating safer streets.
Access the slides from the panel by clicking here. Infinite gratitude to Danielle Richard for designing them!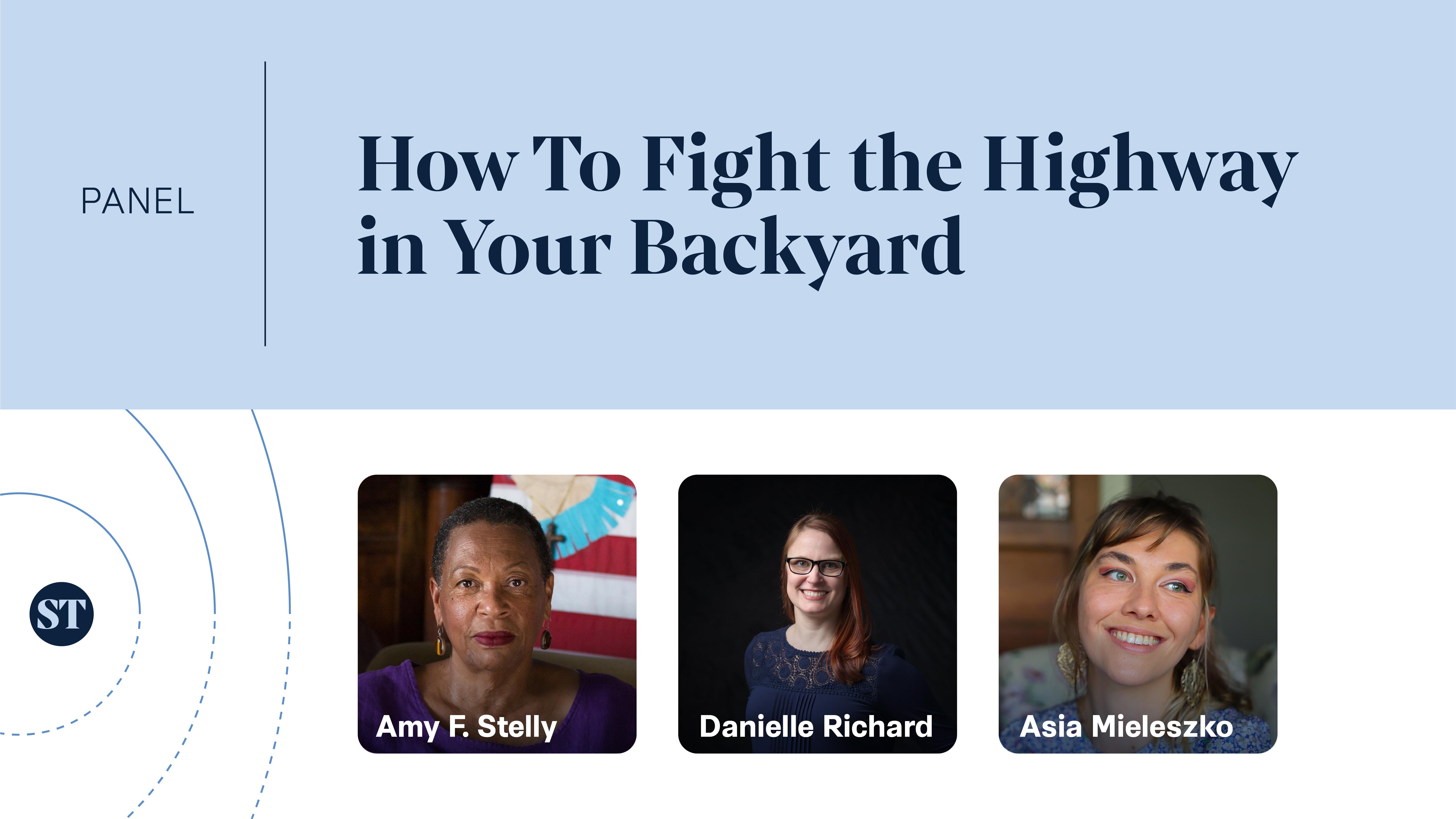 About the 4 Corners Coalition
Top End Highway Expansion Resources from Strong Towns: